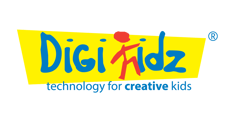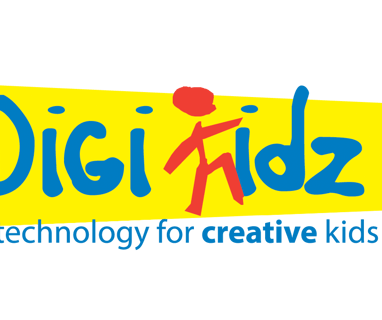 Our team is made up of experienced educators and professionals who are committed to providing students of all ages with high-quality learning resources. We care deeply about education and are dedicated to see our students succeed. Our team members come from a variety of backgrounds and bring a wide range of skills and expertise to ensure we delivers engaging, interactive, and effective educational materials.
Agung Saputra
Chief Executive Officer
Aditya Montanea
Chief Operation Officer
Deva Handojo
Marketing Director
Lia Arista P.
Head Of Content
Debbie Christine
Head Of Academic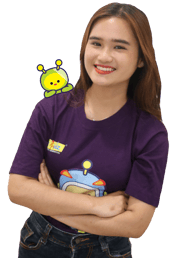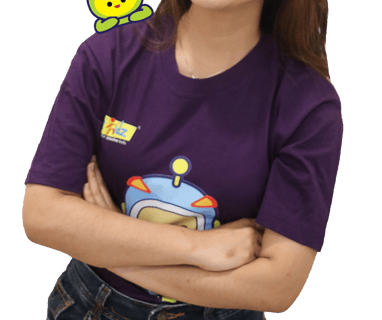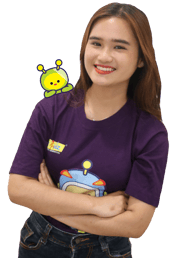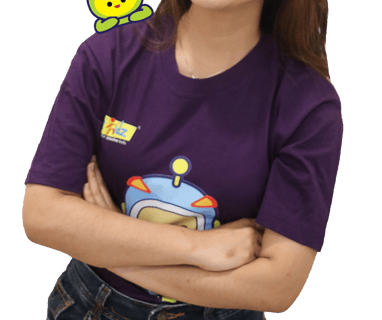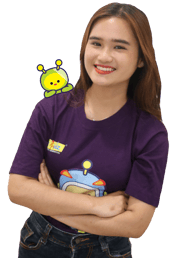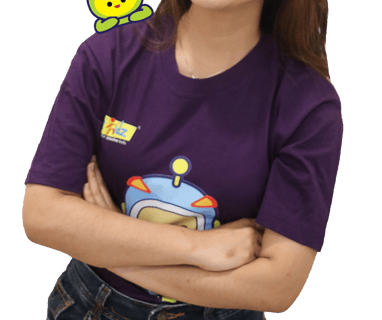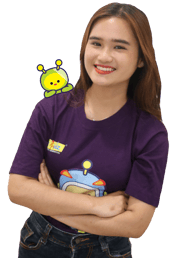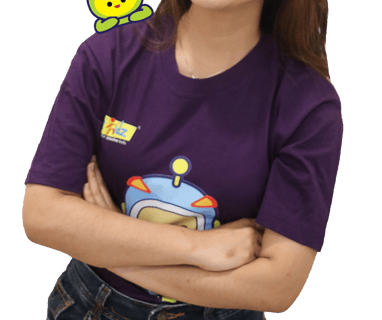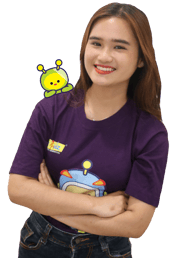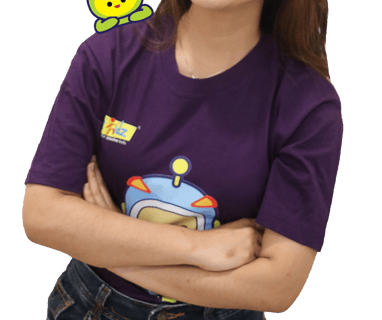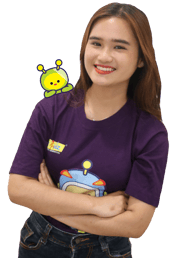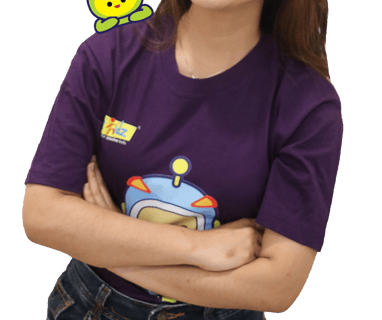 Vera Adeyanti
Education Consultant
Muhammad Ary
Education Consultant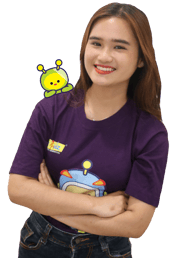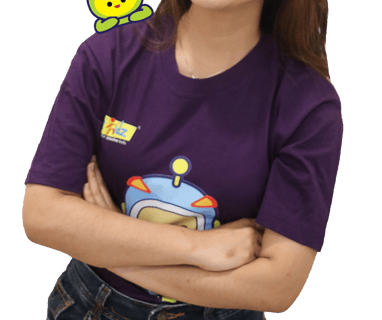 Indri Tyasmita
Marketing Staff
Rheni Nurlisa
Senior Coach
Jason Kurniawan
Senior Coach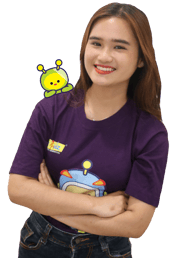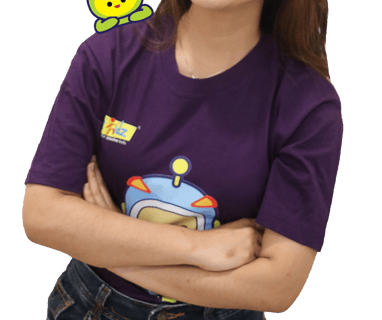 Meidina Cattleya
Senior Coach