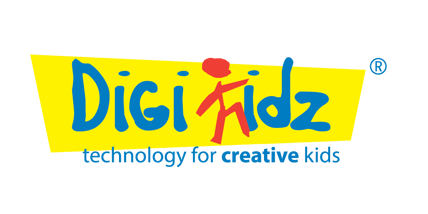 Program Overview - Junior
Unlock the
Magic
of
Technology
Technology has transformed the way we live, work, and interact with our surroundings. It offers up a world of limitless possibilities and chances for children. They can learn to code, design their own games, build robots, and so much more with the correct tools and supervision. Technology opens the door to a world of creativity and invention, allowing students to pursue their passions, express themselves, and make a positive difference in the world. So, why not introduce your child to the wonders of technology and help them reach their full potential today?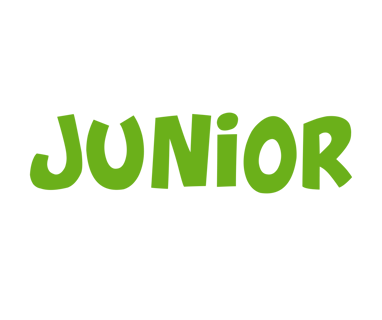 (logo little creator)'s Projects
Or someone else will hire you to build theirs. Here is how you can take action – starting today.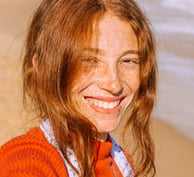 "Every day, they strive to improve their service to the clients by developing the right blend of technology and creativity to make sure every job done is done as efficiently as possible."
- Clarice Turner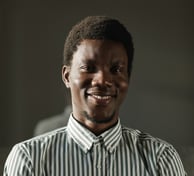 "Every day, they strive to improve their service to the clients by developing the right blend of technology and creativity to make sure every job done is done as efficiently as possible."
- Brian Moten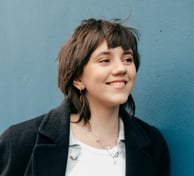 "Every day, they strive to improve their service to the clients by developing the right blend of technology and creativity to make sure every job done is done as efficiently as possible."
- Joyce Gould