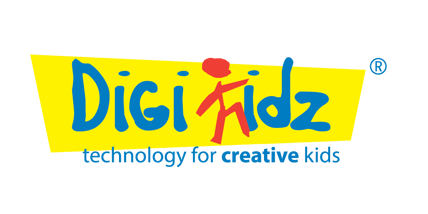 Your Child
Imagination

is the main


Power

of Technology
Imagination and technology are two powerful forces that have altered the course of history. Our ability to dream big, visualize a better future, and come up with new ideas and solutions to complex problems is driven by our imagination.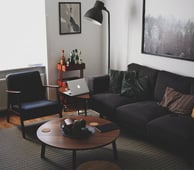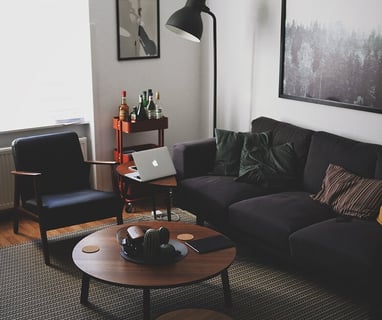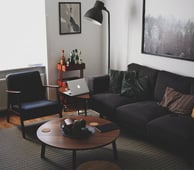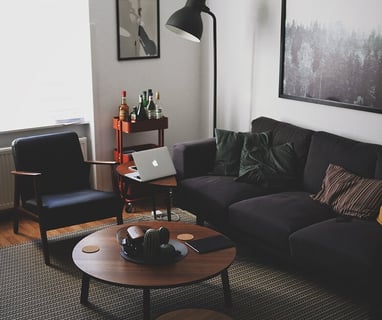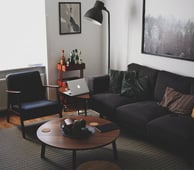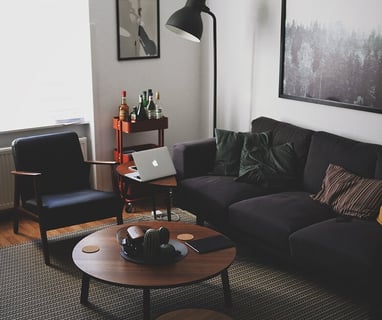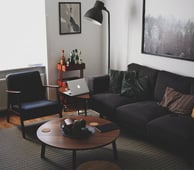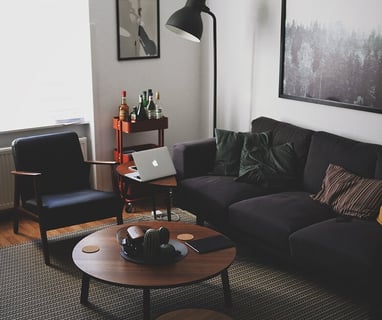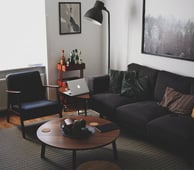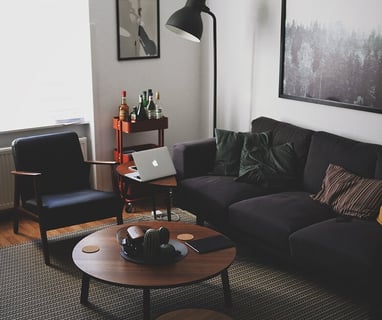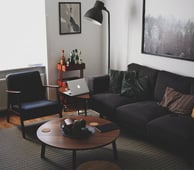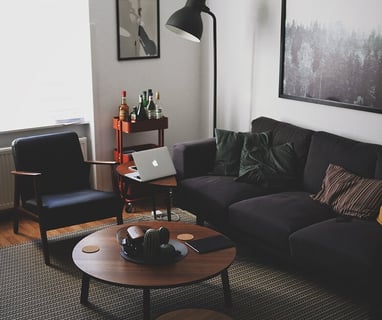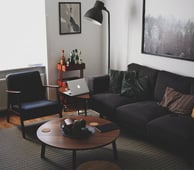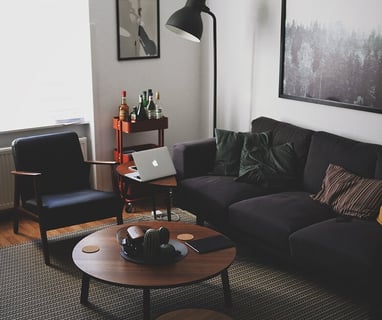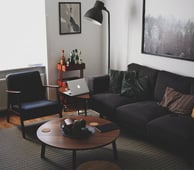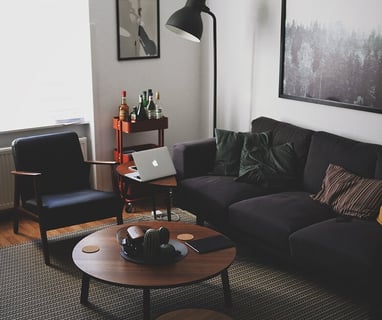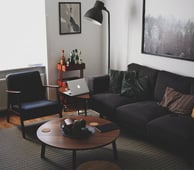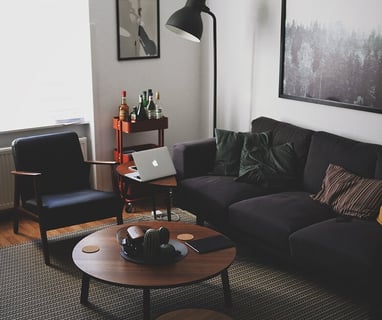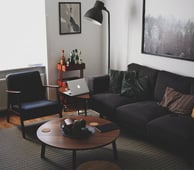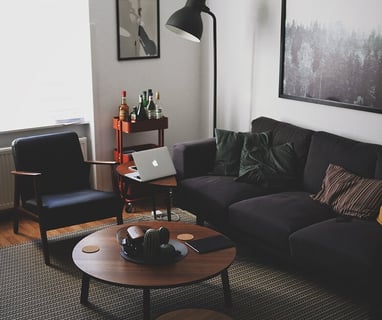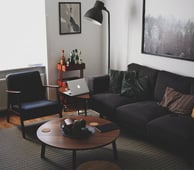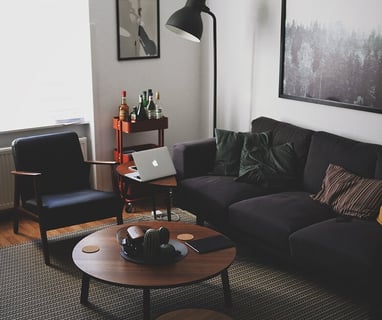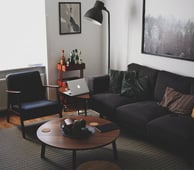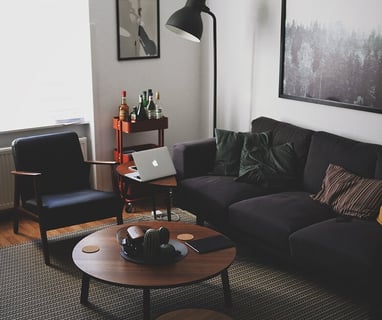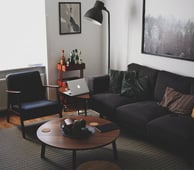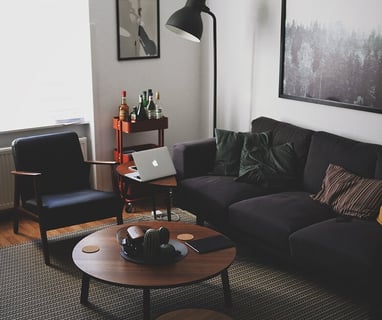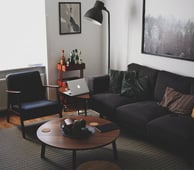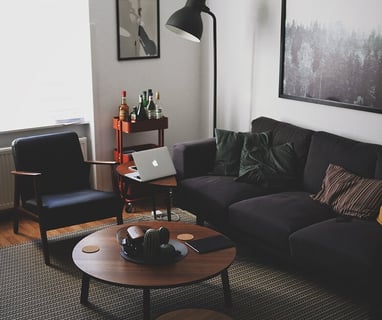 Future Industry Skills, in Today's Education
Learning about Industry 4.0 skills can assist us in surviving competitive in the job market, preparing for future career opportunities, and contributing to the development of new technologies and innovations. It can also assist us in adjusting to changes in the workplace, becoming much more agile and adaptable, and developing a growth mindset, which all are essential to succeeding in today's fast-paced and ever-changing world.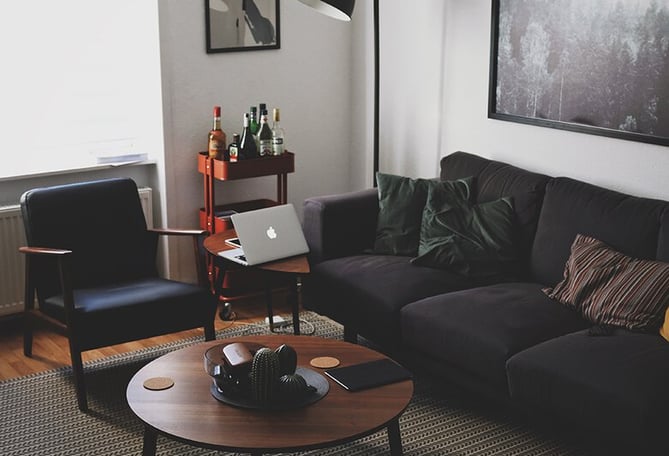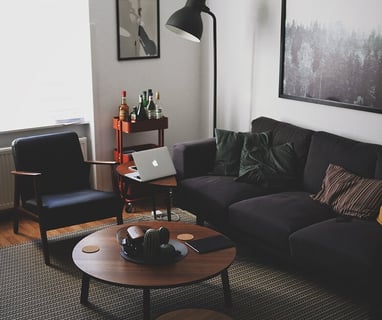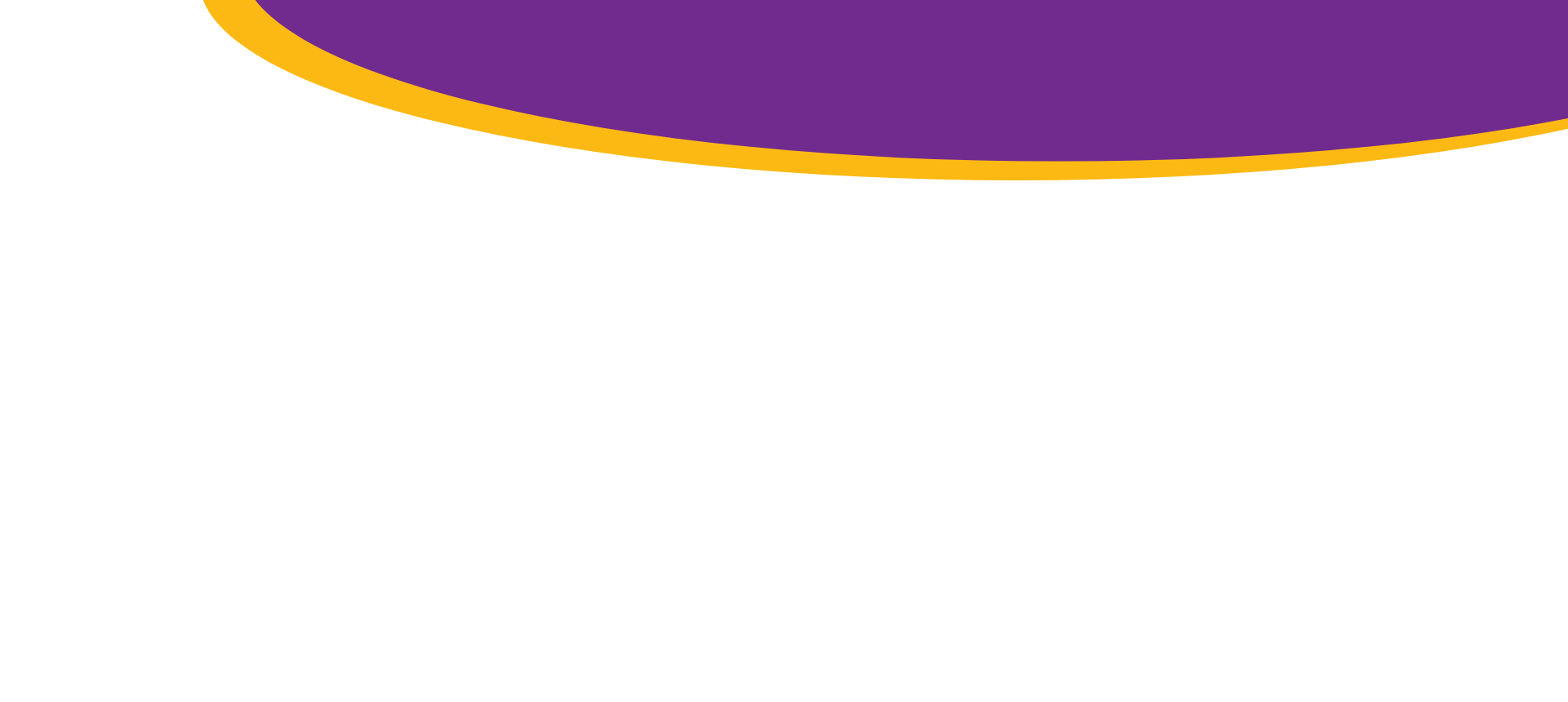 What Is
Game

Development

?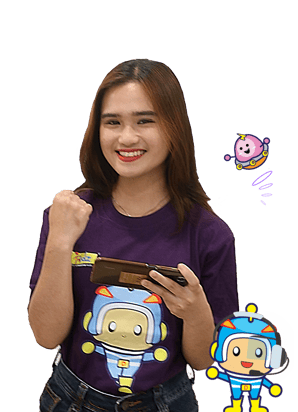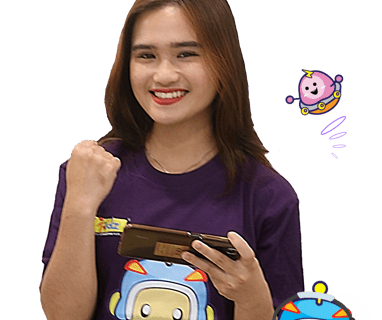 Game development is the process of producing interactive video games for a variety of platforms, including consoles, PCs, mobile phones, and the web. Game design, programming, asset production, audio design, testing, and deployment are some of the stages that commonly make up the game development process.
A combination of technical and creative talents are needed to succeed in the difficult and complex profession of game creation. It include constructing game engines, designing game mechanics, writing gripping narratives, creating and integrating materials including 3D models, animations, and audio, testing and debugging the finished product.