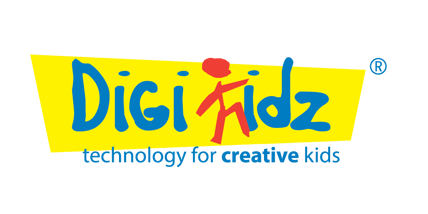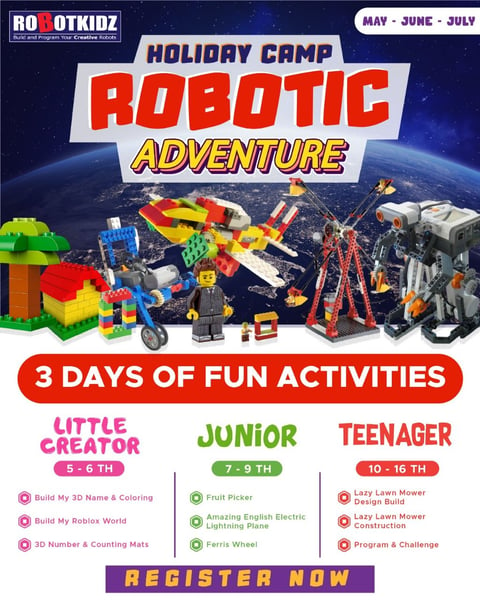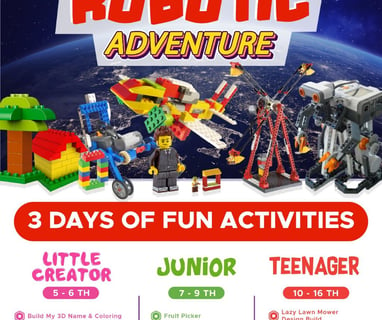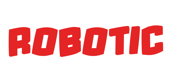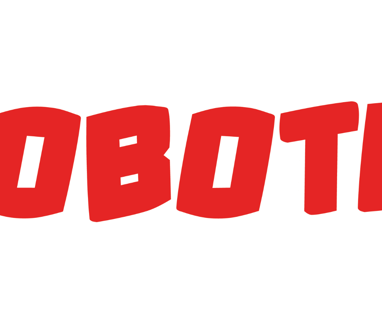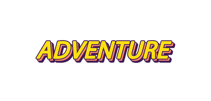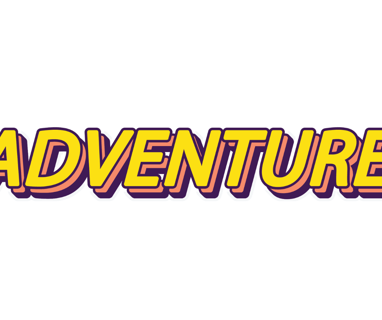 Welcome to the thrilling world of Robotic Adventure, where your child's creativity knows no bounds! Here, young minds embark on an exciting journey, constructing awe-inspiring cityscapes, designing fruit-picking robots, piloting futuristic fighter planes, engineering gravity-defying roller coasters, and even inventing robotic lawn mowers. With every step, your child will unlock their full potential and dive into a realm where imagination takes flight. Join us on this extraordinary adventure, where innovation and excitement converge, and watch your child's imagination soar!
Get 30% off for our new customer in this month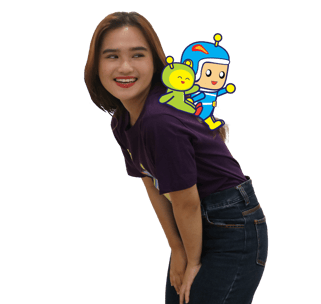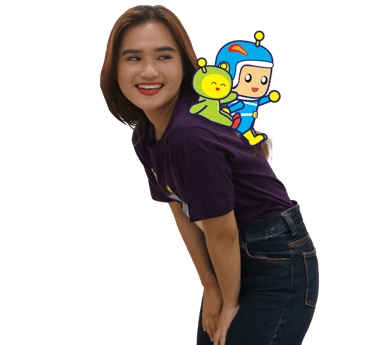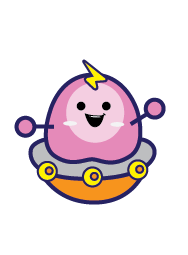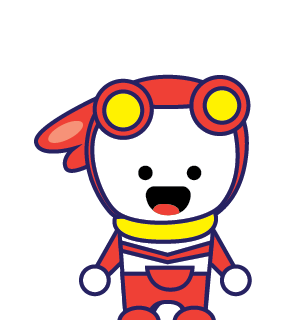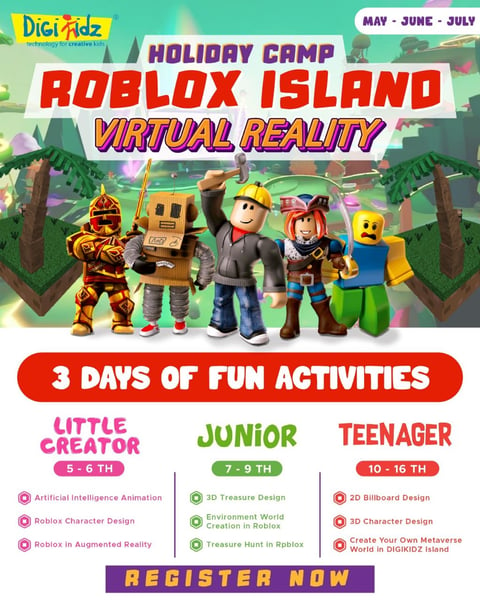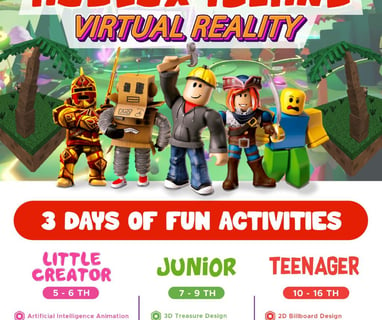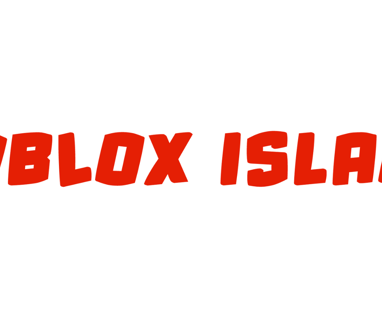 Welcome to Roblox Island Virtual Reality, an exciting realm where students embark on a journey to craft their very own immersive Roblox Island. Here, young minds delve into the captivating world of 2D and 3D asset creation, honing their skills as they breathe life into their creations within the Roblox Studio. Get ready to unleash your imagination and bring Roblox Island to vibrant virtual existence!