Program Overview - Teenager
Fuel Their
Passion
for
Innovation
and
Success
In today's rapidly changing world, technology plays a crucial role in shaping the future. For teenagers, it presents an incredible opportunity to explore their interests, discover their passions, and fuel their drive for success. By empowering your teen with tech, you're opening up a world of endless possibilities that can help them achieve their goals and make a positive impact on the world. From learning to code to building their own apps and websites, technology provides the tools and resources for teenagers to unleash their creativity and innovation. So why not give your teen the gift of tech and watch them soar to new heights of success and achievement?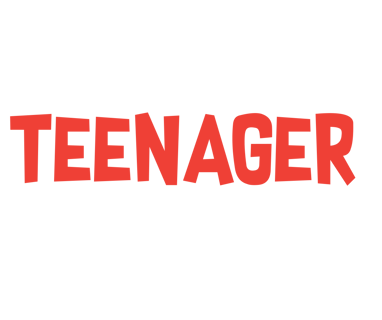 Little Creator 1
3 Level - 48 Week -
Little Creator 2
3 Level - 48 Week
(logo little creator)'s Projects
Or someone else will hire you to build theirs. Here is how you can take action – starting today.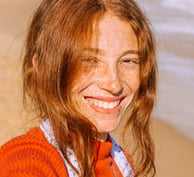 "Every day, they strive to improve their service to the clients by developing the right blend of technology and creativity to make sure every job done is done as efficiently as possible."
- Clarice Turner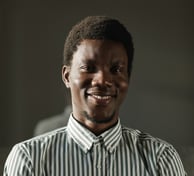 "Every day, they strive to improve their service to the clients by developing the right blend of technology and creativity to make sure every job done is done as efficiently as possible."
- Brian Moten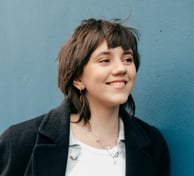 "Every day, they strive to improve their service to the clients by developing the right blend of technology and creativity to make sure every job done is done as efficiently as possible."
- Joyce Gould