Program Overview - Little Creator
Grow The
Future
Of
The Child
From
Young
Children frequently have a natural curiosity about technology and are not afraid to try out new tools and platforms. They can also approach technology with an open mind and without preconceived notions or habits. Children are often faster learners and can adapt to new technologies than older adults, making them excellent teachers for those looking to improve their digital literacy.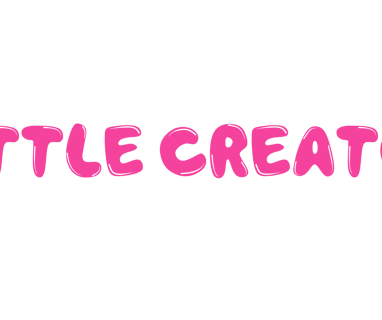 Little Creator 1
3 Level - 48 Week -
Little Creator 2
3 Level - 48 Week
(logo little creator)'s Projects
Or someone else will hire you to build theirs. Here is how you can take action – starting today.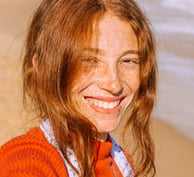 "Every day, they strive to improve their service to the clients by developing the right blend of technology and creativity to make sure every job done is done as efficiently as possible."
- Clarice Turner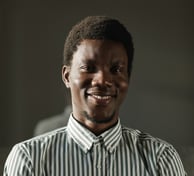 "Every day, they strive to improve their service to the clients by developing the right blend of technology and creativity to make sure every job done is done as efficiently as possible."
- Brian Moten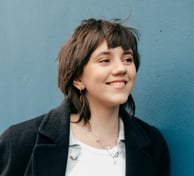 "Every day, they strive to improve their service to the clients by developing the right blend of technology and creativity to make sure every job done is done as efficiently as possible."
- Joyce Gould