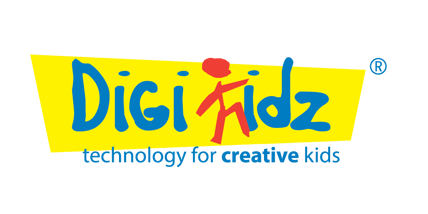 With you, we can design distinctive and interesting educational programs that inspire students to explore new ideas and abilities because we focus on innovative teaching methods, cutting-edge technology, and individualized learning. You can benefit from our expertise in curriculum development, teacher training, and educational technology by cooperating with us to expand or establish new educational programs. We will assist you in creating effective and meaningful educational experiences that inspire and encourage students to attain their greatest potential.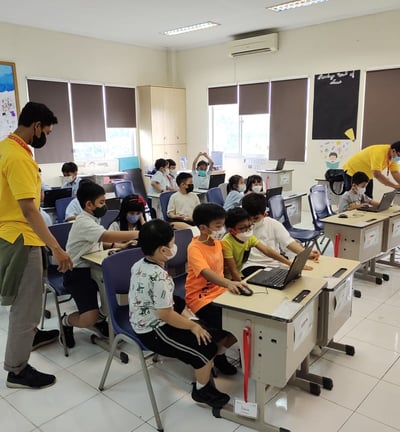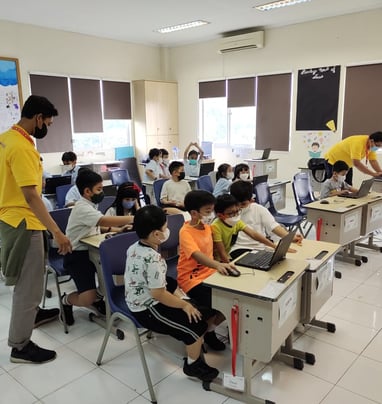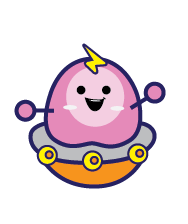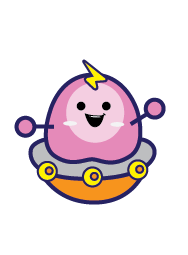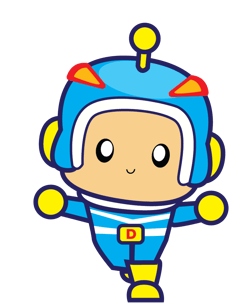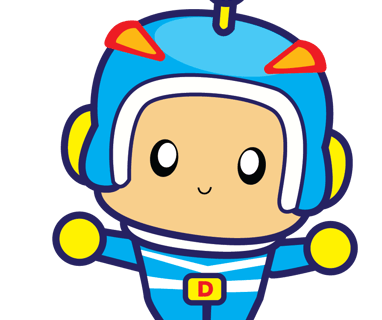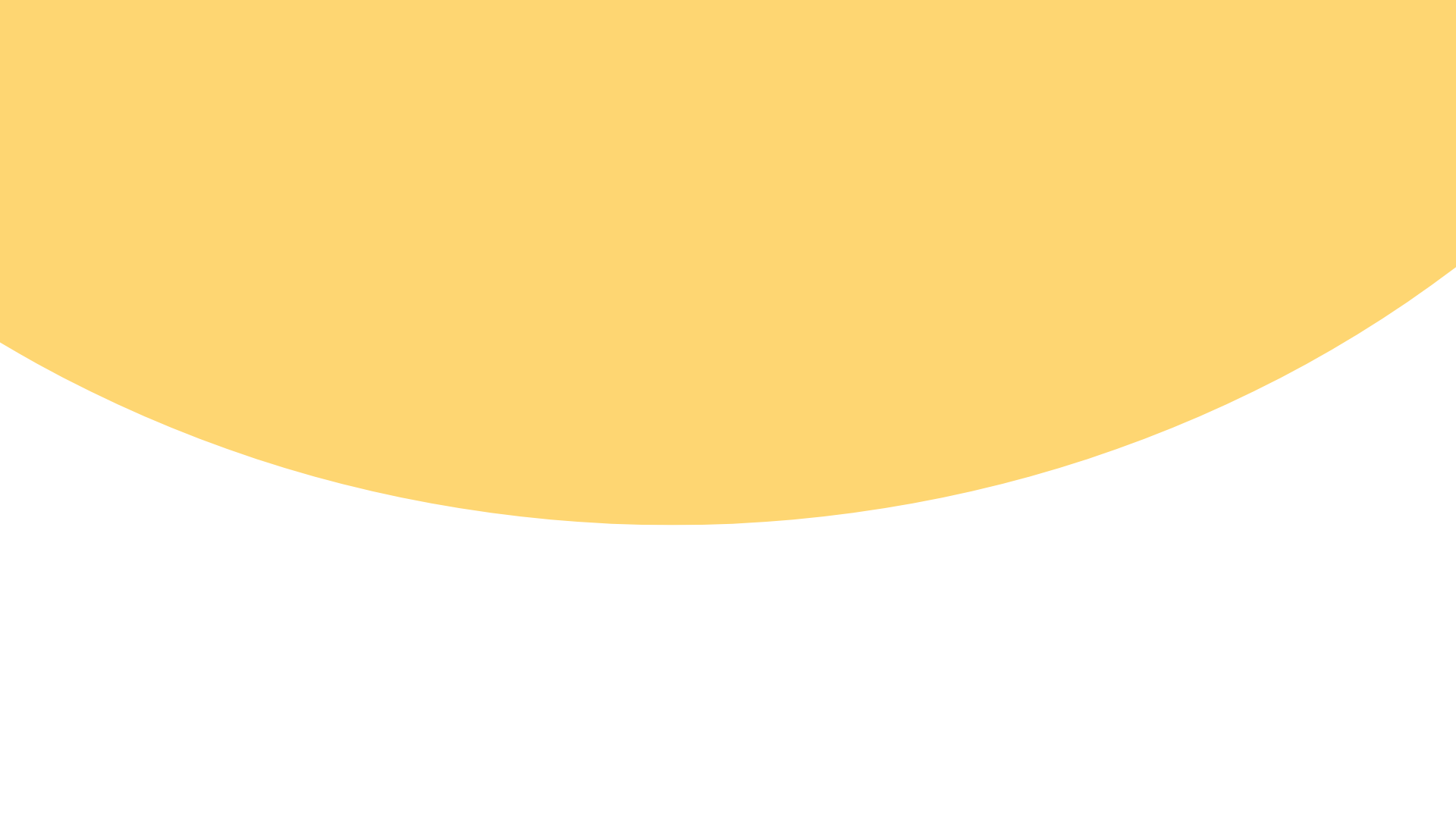 Why Collaborating With Us Is Beneficial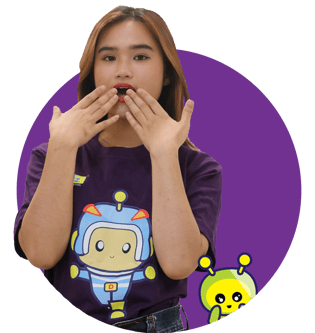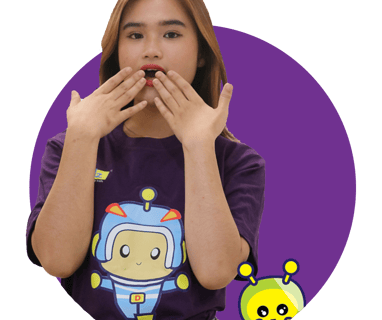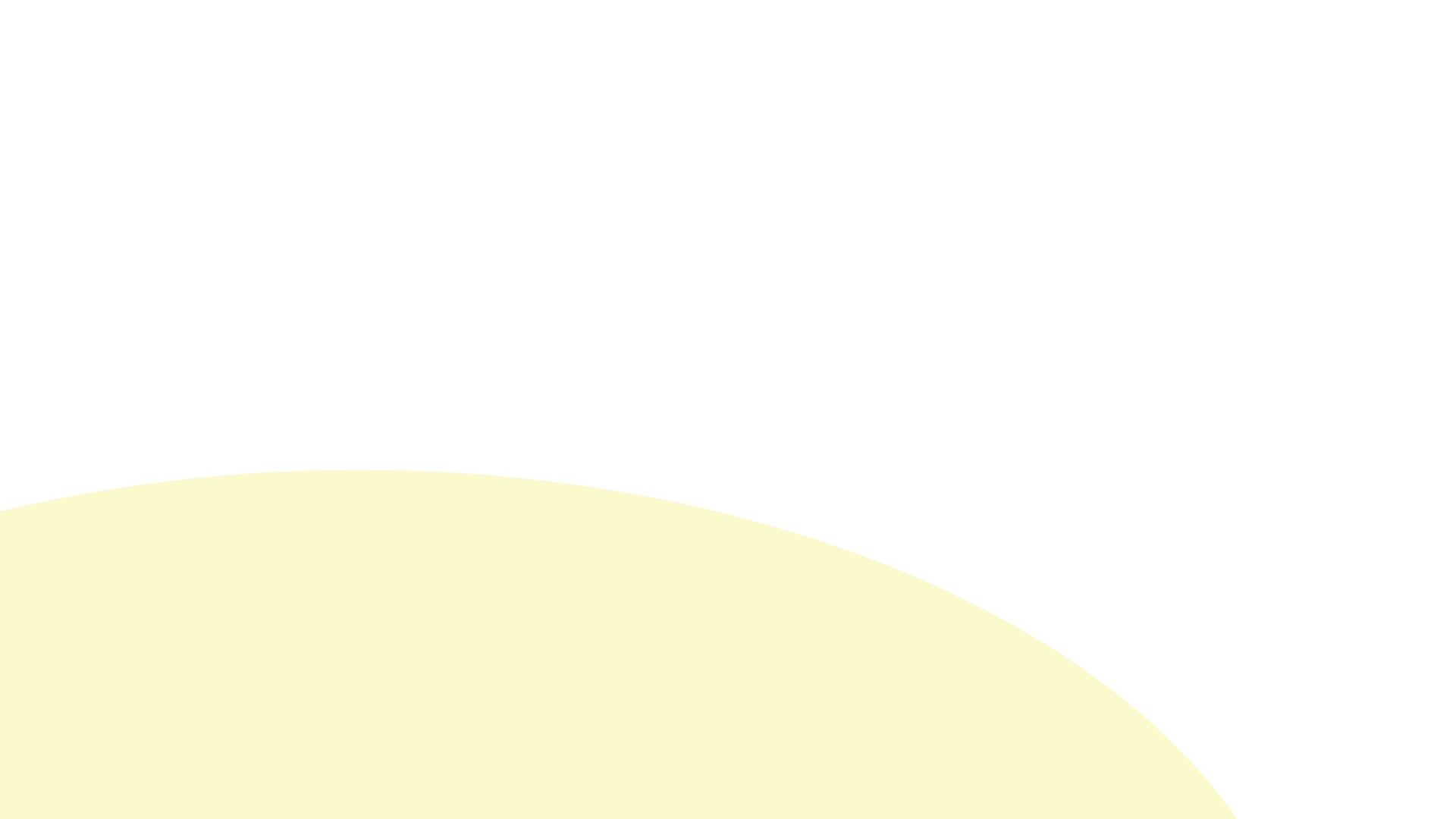 Collaborating with Digikidz can be a great opportunity for you to engage with the younger generation in the digital age. Digikidz is a leading digital education company that provides a range of services, including coding and robotics classes, educational software development, and digital content creation. By partnering with Digikidz, you can gain access to a wealth of expertise and resources in the field of digital education. This collaboration can help you to develop innovative digital strategies, create engaging educational content, and reach new audiences in a rapidly changing technological landscape. Moreover, Digikidz has a proven track record of success in working with students of all ages, including children and teenagers, which can be beneficial for you seeking to cultivate a long-term relationship with the next generation of consumers. Collaborating with Digikidz can also be a rewarding experience for you looking to make a positive impact on the community and contribute to the development of future leaders in the digital age.