DIGISchool - 3D Modelling
Your Imagination Is Your Only Limit
Get ready to explore three-dimensional space and learn about coordinate systems. Discover popular software like Spline and Blender, and create geometric shapes like cubes, spheres, cylinders, and cones. Dive into the art of mesh editing with techniques like extrusion, beveling, scaling, and subdivision. Let your creativity soar as you bring your imagination to life in stunning 3D! Let's start modeling and unleash your artistic genius!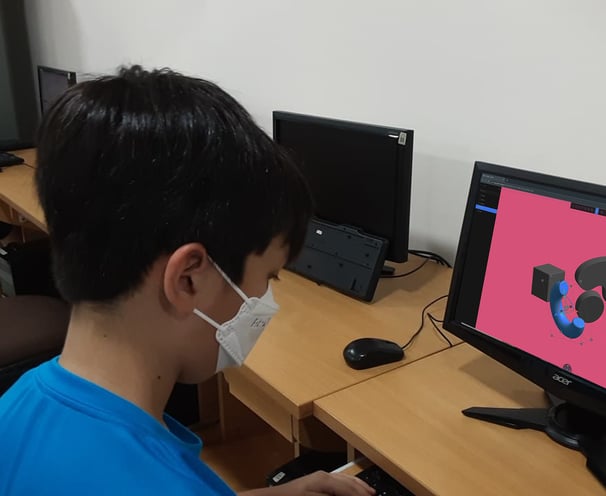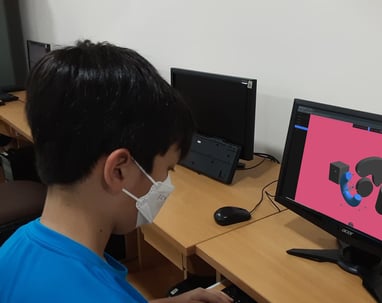 3D Modelling Syllabus
For All Grades
We have made quality our habit. It's not something that we just strive for – we live by this principle every day.