Design It! Animate It! Create It!
Calling all aspiring animators! Unleash your creativity and join us on an exciting journey into the captivating world of animation! Discover the principles of animation, from squash and stretch to timing and exaggeration. Learn the art of storytelling and design your own unique characters. Get ready to have fun while learning Science, Biology, Art, and Design in a whole new way! Let's animate and bring your imagination to life!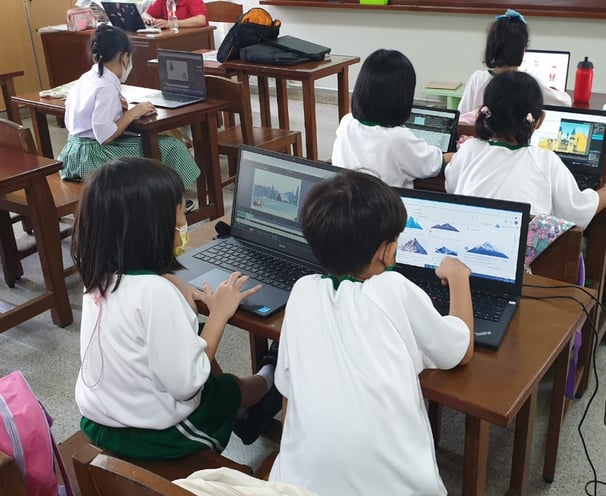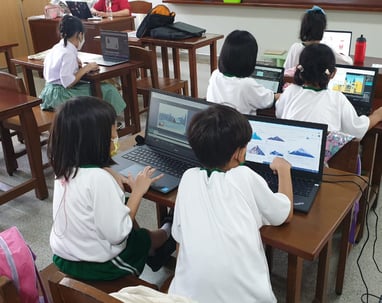 Animation Syllabus
For All Grades
We have made quality our habit. It's not something that we just strive for – we live by this principle every day.