The Rising Of Young Artists in Indonesia
Unleash your creativity as we dive into the exciting realm of digital creation. Learn to use digital art software effectively and discover various drawing and painting techniques. From manipulating layers to applying digital effects, you'll create stunning artworks. Master the fundamentals of composition and design principles, and explore techniques for manipulating digital images. Let's also delve into the magical process of digital illustration and character design.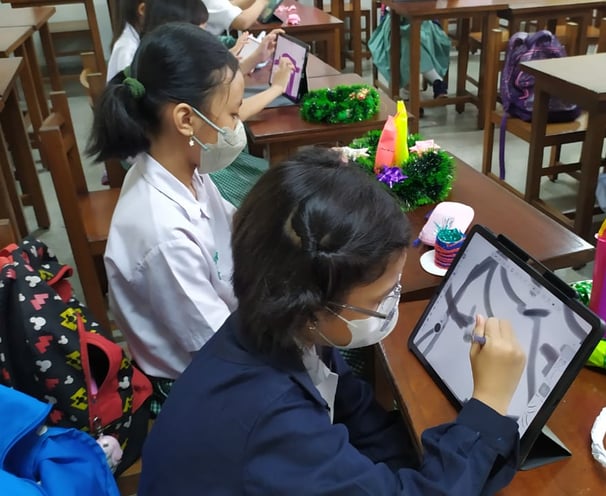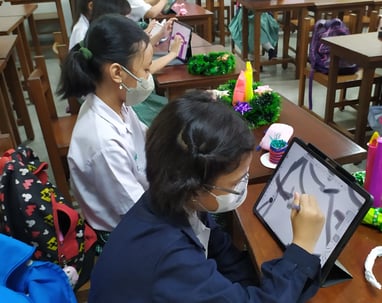 Digital Art Syllabus
For All Grades
We have made quality our habit. It's not something that we just strive for – we live by this principle every day.