DIGISchool - Game Development
Turning The Game into Gaming Making
Welcome to the extraordinary world of game design! Unleash your creativity and dive into the thrilling adventure of creating your own games. From crafting objectives to designing mind-bending challenges, get ready to captivate players with your imaginative creations. Let's embark on this exciting journey together and bring your gaming dreams to life!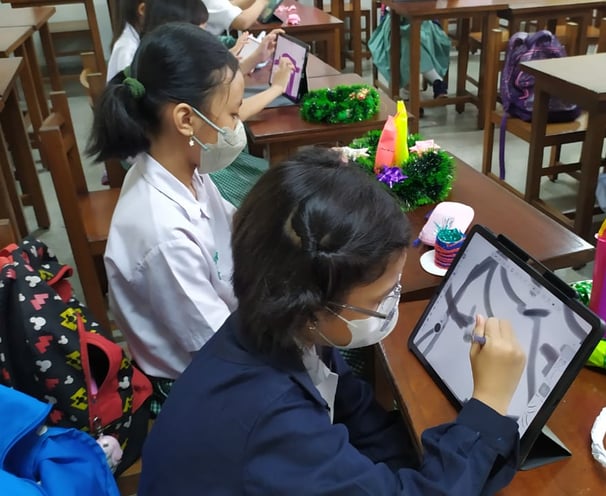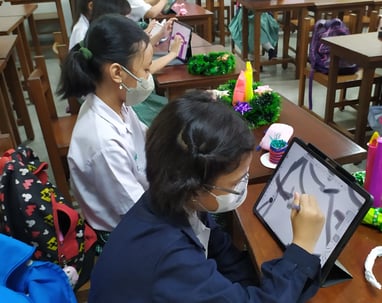 Game Development Syllabus For All Grades
We have made quality our habit. It's not something that we just strive for – we live by this principle every day.