Create Your Own Universes with Your Hand
Step into the futuristic realm of Web3 and the mind-boggling Metaverse! Unlock the magic of Augmented Reality (AR) and Virtual Reality (VR) as we merge digital wonders with the real world. Dive into captivating AR and VR applications, and let your creativity soar as you combine Science, Art, History, Design, and Technology into interactive experiences. Say goodbye to boring textbooks and hello to an exciting world where learning becomes a thrilling adventure.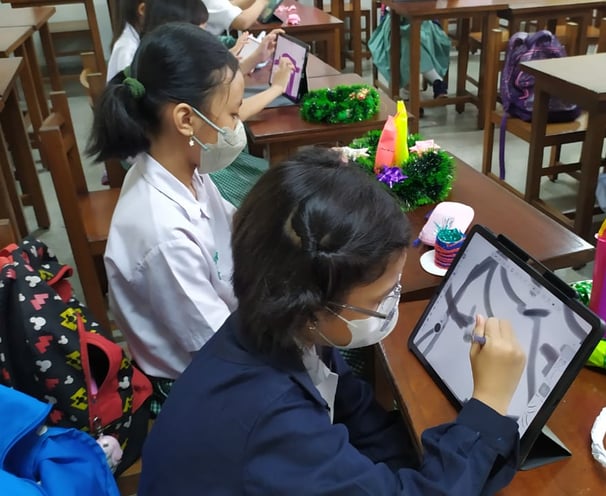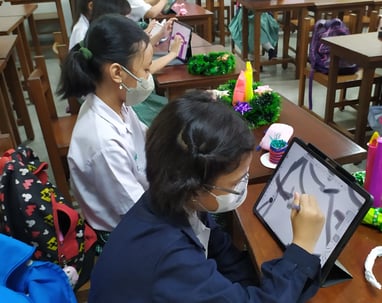 Metaverse Syllabus
For All Grades
We have made quality our habit. It's not something that we just strive for – we live by this principle every day.