Robot Making For Our Future Innovator
Get ready to dive into the fascinating realm of sensors, actuators, and programming. You'll learn to command LEGO robots using visual programming languages like LEGO Mindstorms or Scratch. Collaborate with your peers to tackle thrilling robotics challenges that will test your problem-solving and critical thinking skills. Are you ready to program your way to success and overcome exciting obstacles? Let's embark on this exciting journey into the world of robotics! Let's start coding!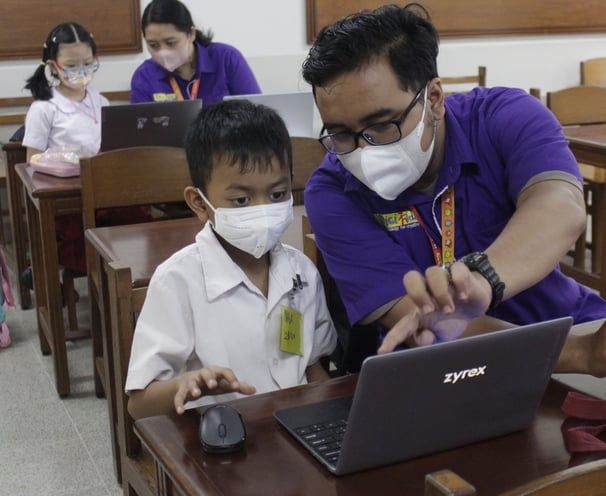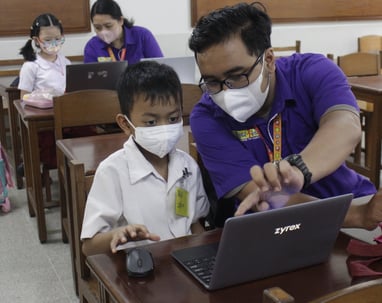 Robotic Syllabus
For All Grades
We have made quality our habit. It's not something that we just strive for – we live by this principle every day.